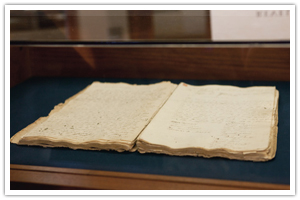 Halsall Archives
The latest documents available to download include Halsall School records from 1863 to the early 1900s and the Halsall Parish Magazine from 1959 to 1961 and the current editions for 2014 onwards.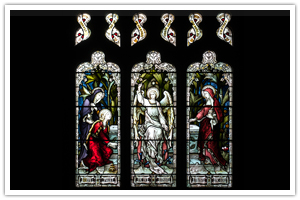 Community News

The Friends of St Cuthbert's Church, Halsall
The Friends of St Cuthbert's Church is a group of people from many walks of life who are dedicated to this beautiful Church…



Reducing Crime
Offer Lancashire Constabulary a helping hand this winter by taking simple steps to reduce their risk of becoming a victim of crime.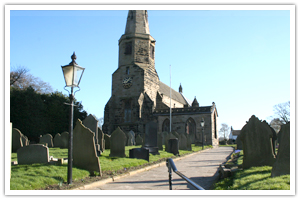 St Cuthbert Church
Church Services
A Fun Service for ALL the Family.
Celebrating God's Good Earth.
For more information on the next family service.





Baptisms, Weddings and Funerals
For more information on the church services available.





Sunday School
For more information on St Cuthbert's Sunday School forthcoming events.





Safeguarding
St Cuthbert Church, Halsall takes its duty and obligation to protect all extremely seriously. We have adopted the national Church of England's robust procedures and guidelines. You can find out more about the national policies and procedures at www.churchofengland.org/safeguarding

If you have any safeguarding concerns or issues on a safeguarding matter then you can find useful contact information at www.liverpool.anglican.org/safeguarding