Church Events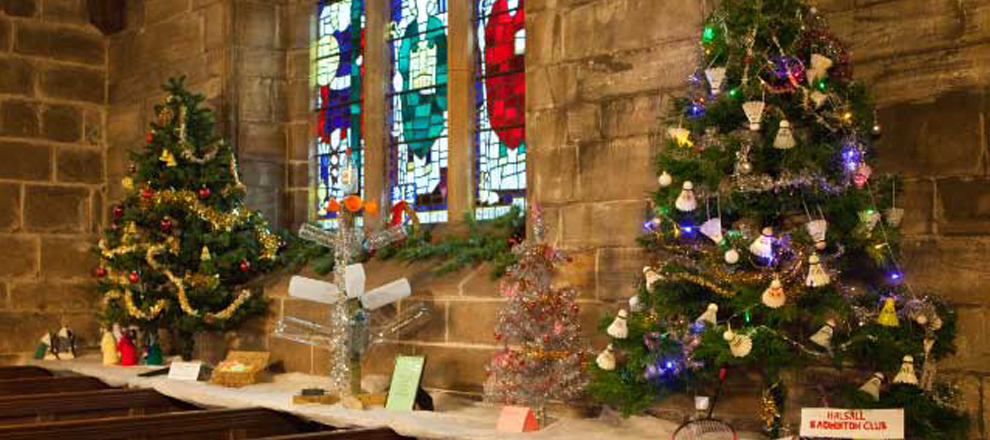 A look back at the events that have taken place at St Cuthbert church, Halsall.

Family Christmas Carol Service 2021
Here are a selection of images taken from last year's (2021) Family Carol Service that was thoroughly enjoyed by all who attended the service.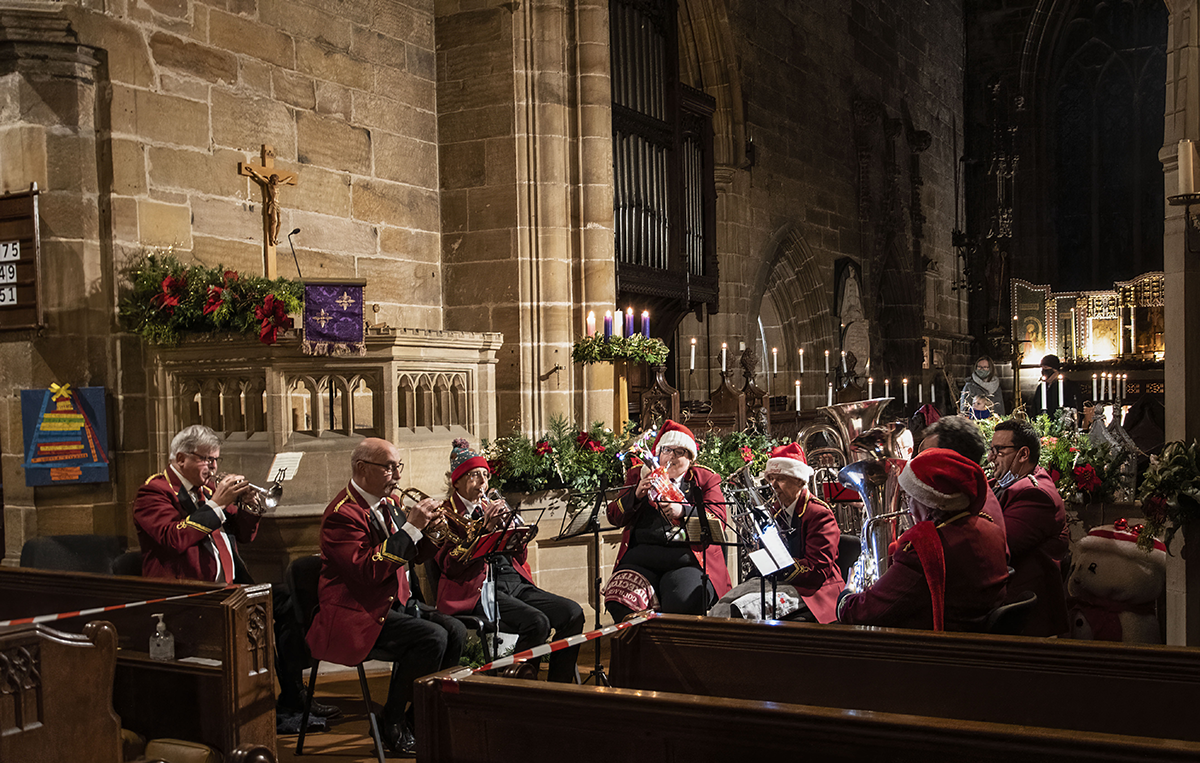 The Friends of St Cuthbert's Church Halsall
March 2020
The Friends of St Cuthbert's Church is a group of people from many walks of life who are dedicated to this beautiful Church. They live in Halsall, in Lancashire, in Merseyside and further afield. Each and every one of our Friends wants to see that this beautiful place is able to continue to delight, inspire, give comfort and be a space in this busy world.
You do not have to belong to any Church or denomination to become a Friend. You just need a desire to see this building continue for future generations.
There is a constant need for restoration and repair of this Grade 1 listed building. The preservation and enhancement of this Ancient building has to be maintained and adapted for the needs of our future generations. In order for this to happen we need your help. In the recent past the spire has been repaired, new pathways put into the Churchyard and some of the ancient windows repaired and restored. This work has cost many thousands of pounds. All funds collected by membership and Gift Aid will be used by the PCC for the upkeep of the fabric and maintenance of the Church and grounds.
How to Join

A joining form can be downloaded here and once completed it can be sent to the Membership Secretary c/o The Parish Office. St Thomas Vicarage. Church Lane. Lydiate. L31 4HL  Tel 0151 526 2292  (office hours Mon – Wed 9am to 1pm).
Latest Friends News

We will issue periodic newsletters and advertise events that are organised to support the friends scheme.
Please click here to download the latest version.
If you have any community news that you would like posting on this website please email us at info@halsallstcuthbert.co.uk